History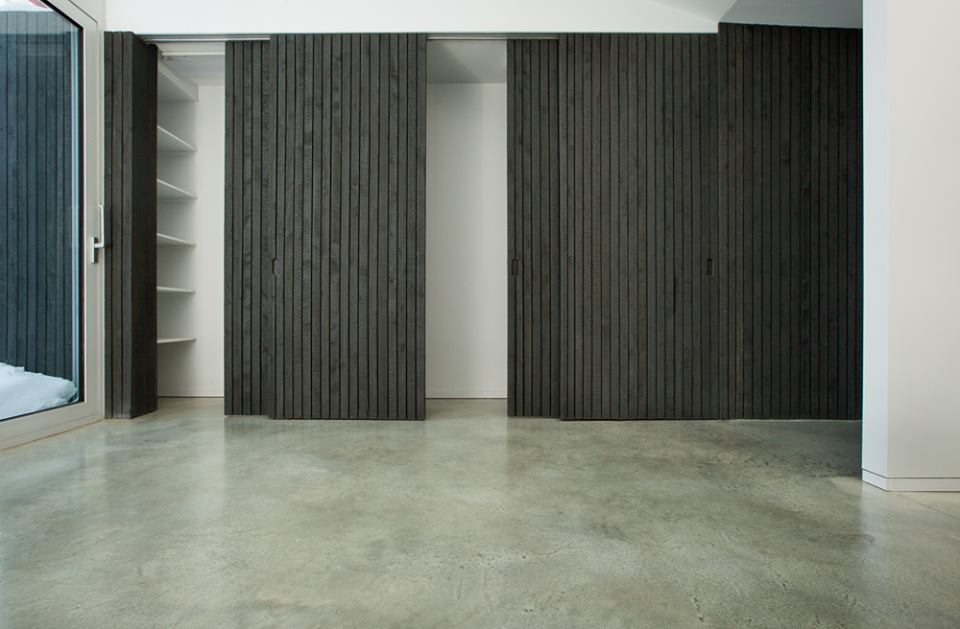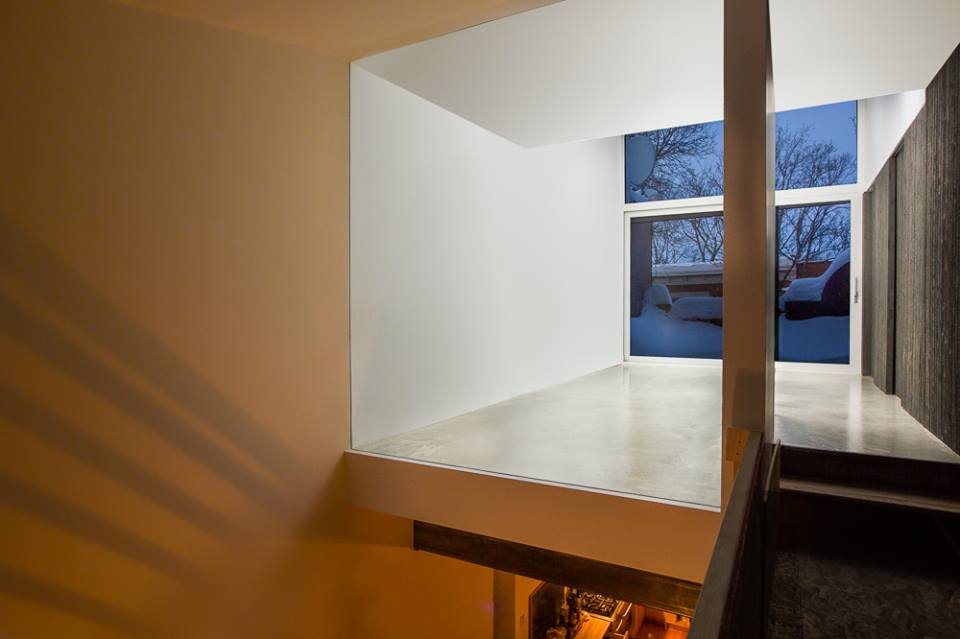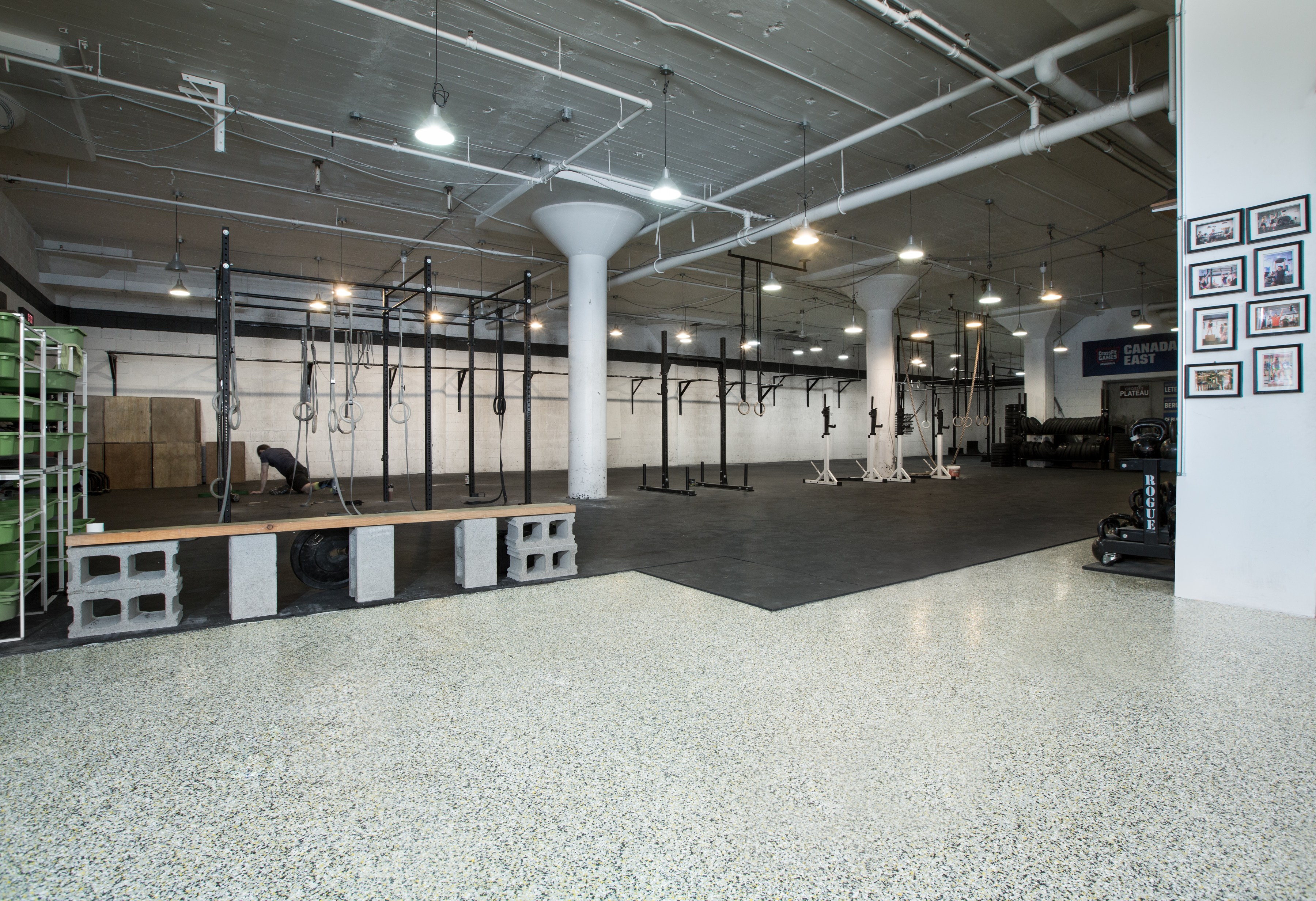 P
lanB was created in early 2015 to bring a creative touch to an increasingly popular market. With a sophisticated taste and talent to create your unique color scheme, choosing PlanB is the right choice to impress family, friends and clients. Accumulating more than five years of experience and being surrounded by specialists, PlanB will make your dreams a reality. We know we standout by our attention to details and we listen to your needs.
PlanB uses a system of coating polyurethane consisting of 2 parts. It not only provides a superior look, but also has a more durable resistance to chemical products, UV rays and industrial solvents. This system was approved and certified by the Canadian Food Inspections Agency (CFIA).
Procedure
INITIAL MEETING
From the moment you have an idea in mind, call PlanB. We will be delighted to meet with you to discuss your ideas and turn them into a reality.
EVALUATION
The evaluation is a very simple process. We can provide the cost of a project the very same day as our initial meeting, that way we can meet your expectations.
APPROVAL
Once the evaluation has been made, all that's left for you is your continued confidence in your decision of having picked the best team to produce the best results.
EXECUTION
Our team will effectively complete a project with respect for your environment, incredible service and above all, exceptional quality.